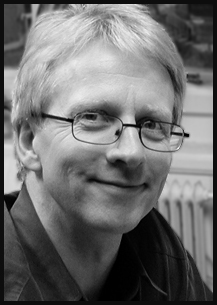 Dr. Roland Orre (roland.orre

neurologic.se)

Chairman/Director,data warehousing,research

Roland finished his Master's program in Engineering physics 1981 and started his career as a software designer within ABB (at that time named ASEA). He worked with data driven user interface programming, embedded applications within distributed database systems, program development methods and object oriented AI applications. One software patent is a method for analyzing power distribution disturbances with expert systems, which became an ABB product. Patents on new business methods based upon data mining have recently been applied for.

Roland later started his PhD program at SANS,NADA,KTH when still being at ABB and started NeuroLogic even before he had got his PhD in computer science. He believes that advanced non domain specific AI systems can be built in the not too far future using Bayesian logic. He considers automatic knowledge discovery methods to be necessary to help humanity reach higher goals, beyond the level of free software.

Human languages: Swedish, English, (Finnish, German)
Computer languages: Scheme, Python, Ansi C, C++, Matlab, SQL, Maple, Emacs lisp <!,(Finnish, German, Assembly, Prolog, Simula, Ada, Pascal, Maclisp, Fortran, PL1)>
Personal web site: www.nada.kth.se/~orre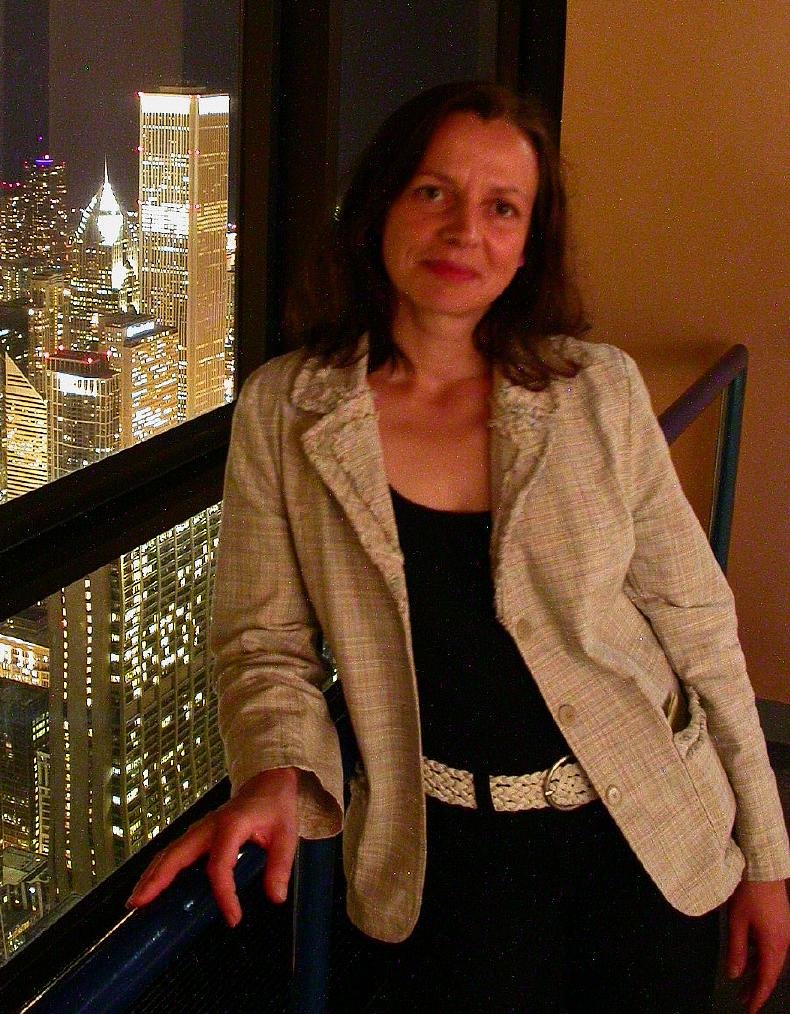 Christine Segard, MSc (christinesegard

neurologic.se)

Consultant in Management

Christine got her Master in Management at EDHEC Business School
( AACSB and EQUIS accreditation -- Association of MBAs) in 1978 and graduated in Law in 1984. Experienced as financial responsible in charge of accounting controls, HR and tax administration at an international level in the automotive windscreens business.

She is experienced as VAT consultant, development of new business projects, financial reports, accounting and tax administration.

Christine works in Swedish, English and French.